Mass Effect 1 ALL NIGHT LONG Stream. Hop in the... →
Watch
Developer Commentary of Alan Wake's American Nightmare God I cannot wait for this…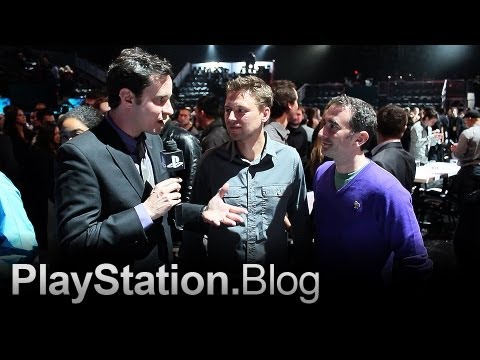 Watch
I'm ready… Are you? Touch My Katamari on PS Vita
Watch
Mass Effect 3 Collector's Edition Unboxing Featurette HD
Watch
POP UP VIDEO. Max Payne Edition
Grunty Industries: Waka Flocka Remix →
For those that haven't heard it. Lemme know what you think :)
An update from Cam3
Hey guys, sorry if the blog's been a little inactive lately. But Leveled Up is far from over! Me and E (or E and I, for the Grammar Nazis) are in the process of getting our podcast up and running, so stat tuned! If you have any questions, comments, or suggestions for our format, hit us up! -Cam3
5 tags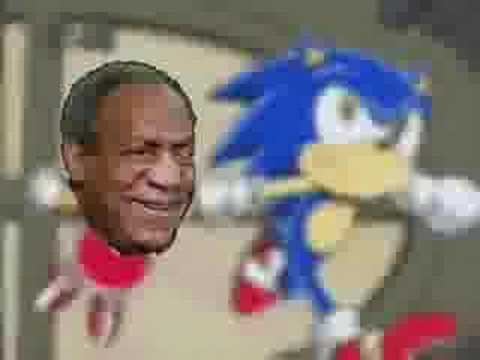 Screenshots of Chemical Plant Zone for "Sonic... →
Anonymous asked: Pretty sure you've always wanted to see me naked.. Well.. I'm feeling pretty adventurous today so go to datelink5(dot)com (switch [dot] with .) then sign up and find my profile under the username 'lolsummer69'. I hid my face in the pictures. but I want you to guess who I am and then hit me up on Facebook lol. Good luck.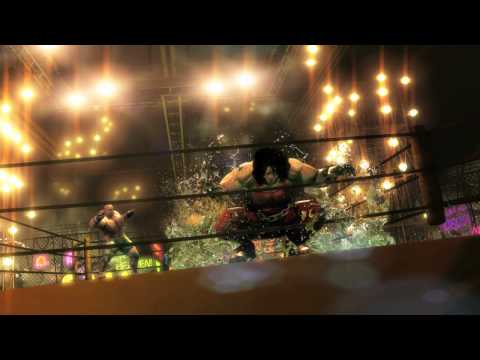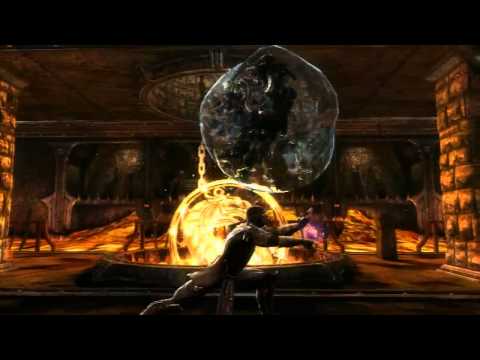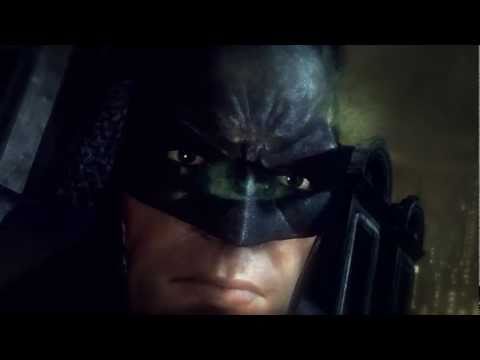 "We wanted to create a Robin that players would identify as a contemporary..."
– KAN MUFTIC, JULY 2011 The Final Word on Robin: From Kan Muftic, Senior Concept Artist: Batman Arkham City Community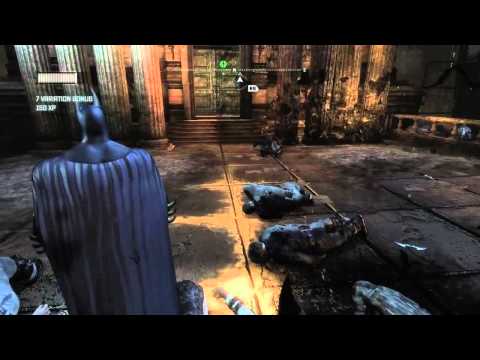 1 tag
IGOTTAGETTHISIGOTTAGETTHISIGOTTAGETTHIS
Sonic the Hedgehog 1 & 2 Commemorative 20th Anniversary Soundtrack Announced - http://pulse.me/s/gEgb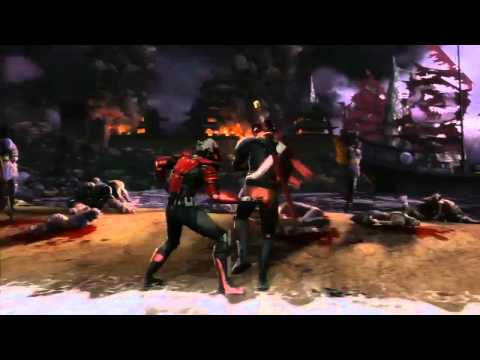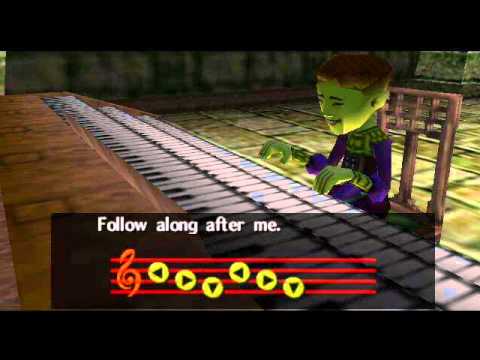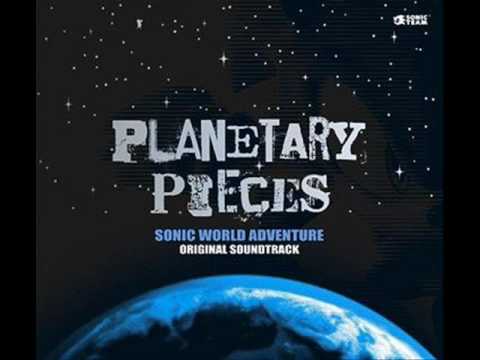 The Cartridge Chronicles: Gunstar Heroes
Title: Gunstar Heroes Console: Sega Genesis Genre: Run 'n' Gun Many have lamented that it is utterly impossible to go an entire game review without putting "Gunstar Heroes" in the same sentence as "insane," but I'm gonna tr…aw crap. Well…so much for that challenge. The best way to describe Gunstar Heroes for the Sega Genesis is...
LulzSec Reportedly Targets Xbox Live Account Info... →
*sigh*
The Escapist : News : Fox Joins MMO Biz With... →
So far, almost nothing is known of Family Guy Online. In truth, the game's existence as of now is contained entirely within the newly-launched Family Guy Onlinewebsite.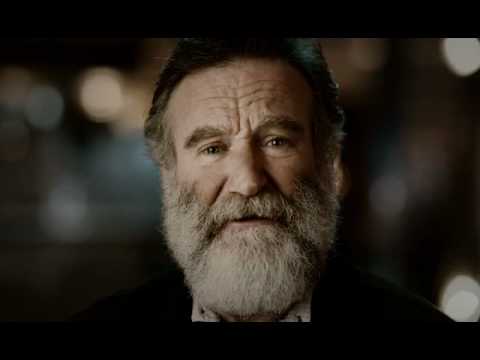 Batman Arkham City • Tim Drake Playable in Arkham... →
It's now been confirmed Tim Drake will be Batman: Arkham City's Robin. Pre-ordering from selected retailers (currently Best Buy) will grant you exclusive early access to the character in a new and improved challenge mode.  The following quote is from the Batman: Arkham City's Community page: "We are pleased to announce that Robin will be a fully playable character in the...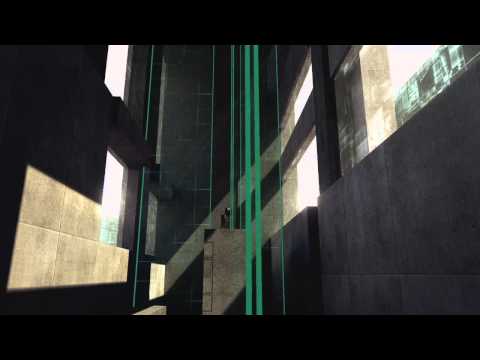 Watch
(via Uncharted: Golden Abyss) Interesting… I wonder what the story is. I <3 Uncharted
Watch
(via Street Fighter X Tekken preview: Cross my heart | Joystiq) E - Looks to be good. I can't wait to see Tekken X Street Fighter even tho I'm not going to play it
Walking Dead Video Game Details Spring to Life... →
Telltale Games is keeping details about The Walking Dead game at shotgun-length from curious fans, but the safety is slowly coming off. So far Telltale has said the game will be an episodic release, using the premise of Robert Kirkman's ongoing The Walking Dead graphic novel series and AMC's subsequent TV show. Both previous formats follow the story of Rick Grimes as he attempts to survive...